Avaya Cloud Office – One Number Does it All!

Avaya Cloud Office – One Number Does it All!
Take calls, make calls, text, message, and chat. Avaya Cloud Office by RingCentral offers a seamless and intuitive communications experience that fits the way you work. One-click is all it takes to start a call, join a meeting, contribute to a team chat, or share files. Voice, FAX, texting, multimedia messages: One number does it all. Avaya Cloud Office is simple communications.
Join this live demo session to see how simple your communications could be!
Register to Watch live or Stream On Demand:
Speaker: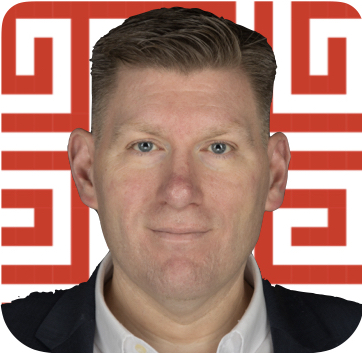 Steve Forcum
Cloud Technologist, OneCloud Solutions Engineering Leader
Avaya
Steve Forcum is a Technologist with Avaya. Forcum started his career as an Avaya customer, then moved into the business partner community before joining Avaya in 2011. That journey has provided unique perspective on the breadth & depth of the Avaya Unified Communications, Contact Center, and Cloud portfolios. Forcum has become an in-demand guest speaker & trusted advisor for colleagues, partners, and customers wishing to learn about these technologies in a simple and easy to understand way.